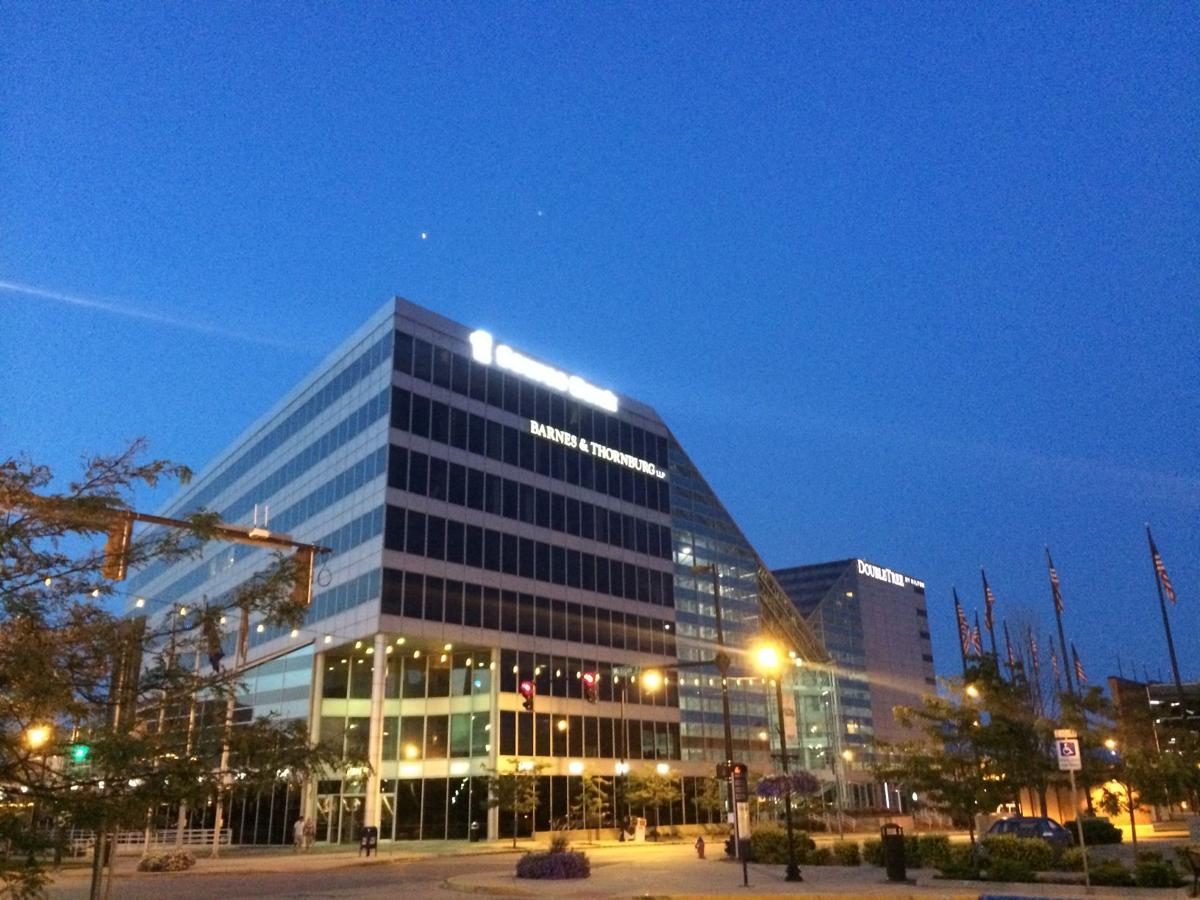 1st Source Bank was named to a national honor roll after increasing its earnings per share for 10 straight years.
The South Bend-based bank, which has an extensive footprint in Porter and LaPorte counties, was one of just 16 banks nationally to be named to Keefe, Bruyette & Woods  Inc.'s annual Bank Honor Roll. It's the third straight year 1st Source has earned the recognition, which is reserved for banks with more than $500 million in assets and 10 consecutive years of increased earnings per share.
"Receiving this recognition for the third year in a row is a great honor, and it's a welcome confirmation, after a year of unprecedented challenges, that our focus on the long-term has been successful," said Christopher Murphy III, chairman and CEO of 1st Source. "It is a focus on quality earnings, investing for the future, building a strong balance sheet, capital, and reserves that earned this recognition and has allowed us to continue to meet the challenges that the COVID-19 pandemic has presented. That is why we have been able to continue to meet the needs of our clients and our communities, and we are confident we will continue to serve them well into the future."
KBW, a Stifel company, is considered an independent authority on banking, brokerage, insurance and other related financial sectors. It modified some of the criteria for the 2021 Honor Roll because of the coronavirus pandemic and expected credit loss impact for many banks.
1st Source Bank was founded more than 155 years ago and now has 79 branches, 18 specialty finance group locations, nine Trust and Wealth Advisory Services offices and 10 1st Source Insurance branches across Indiana and Southwest Michigan. With more than $7.5 billion in assets, it's the largest locally controlled bank based in Northern Indiana.
NWI Business Ins and Outs: A Better Weigh, Eyecare Express, Steel City Bakery, Verizon open
Open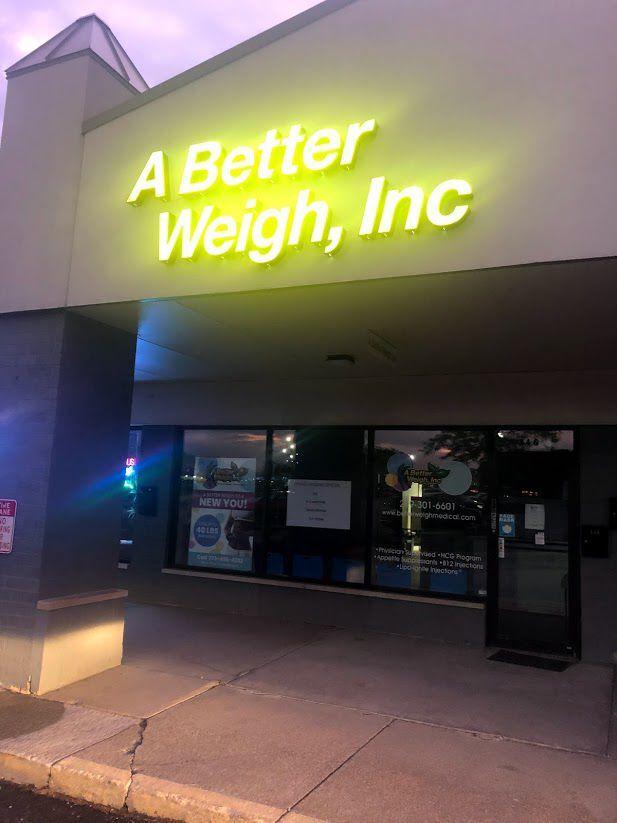 Coming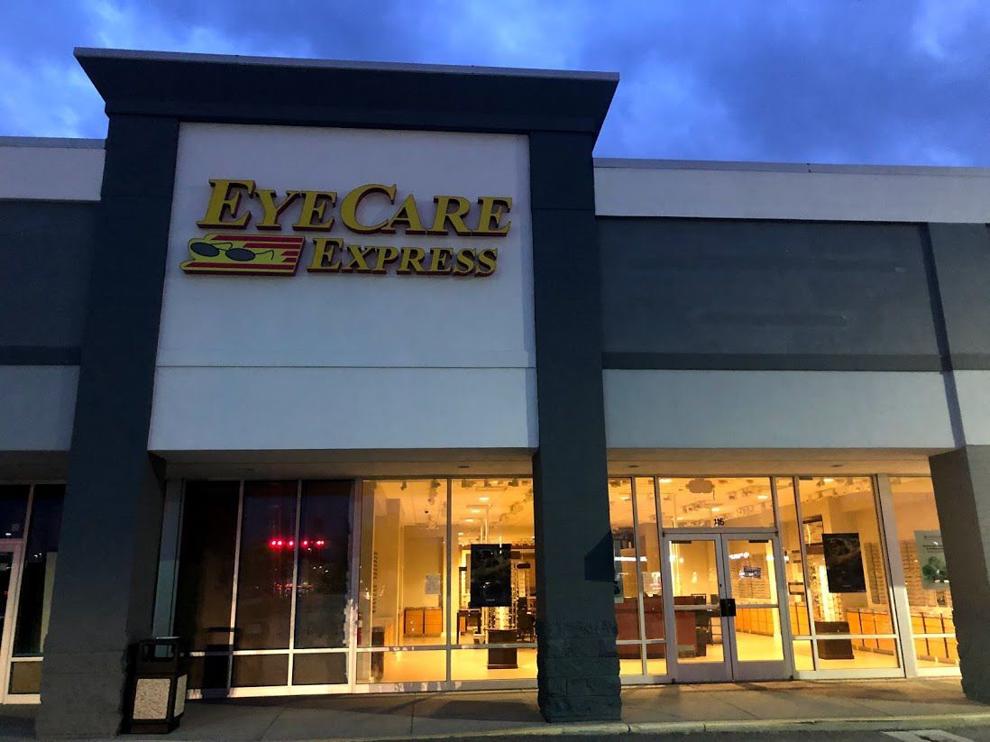 Coming soon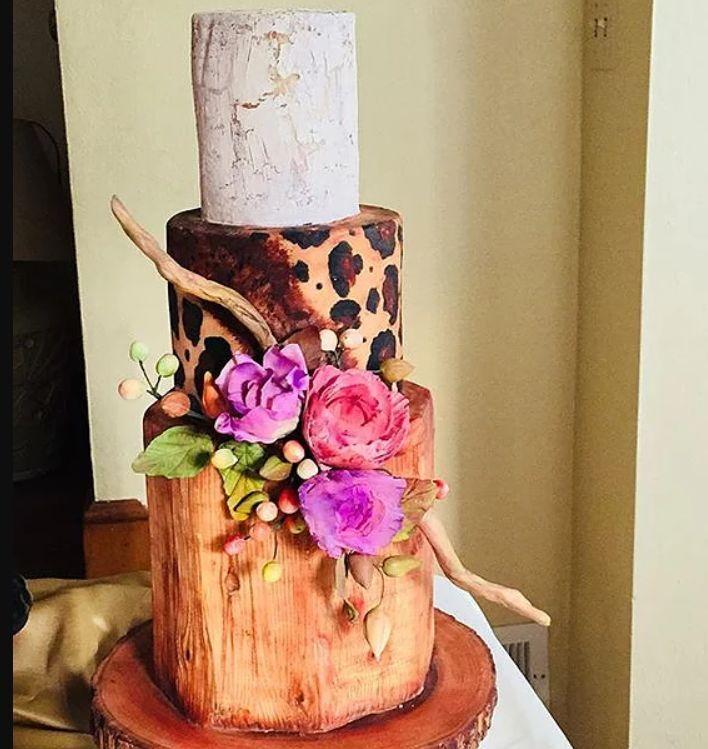 Grand opening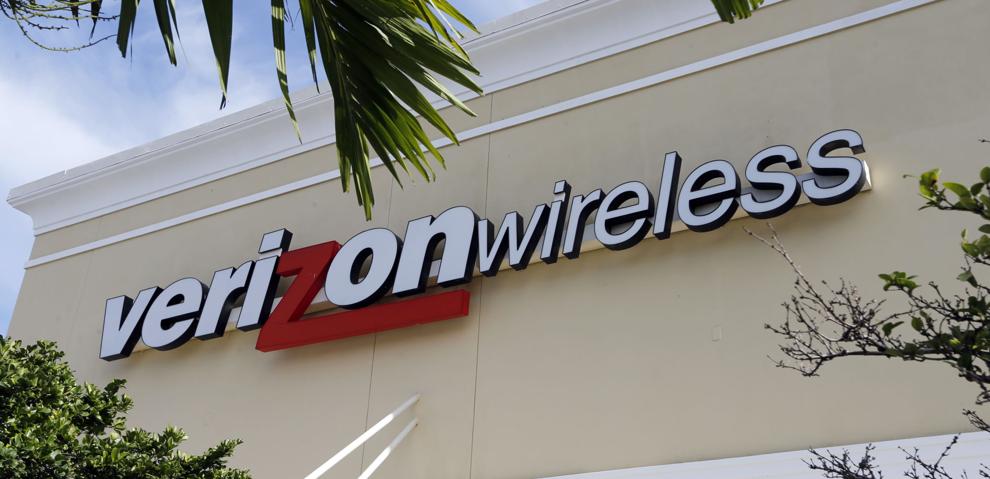 Open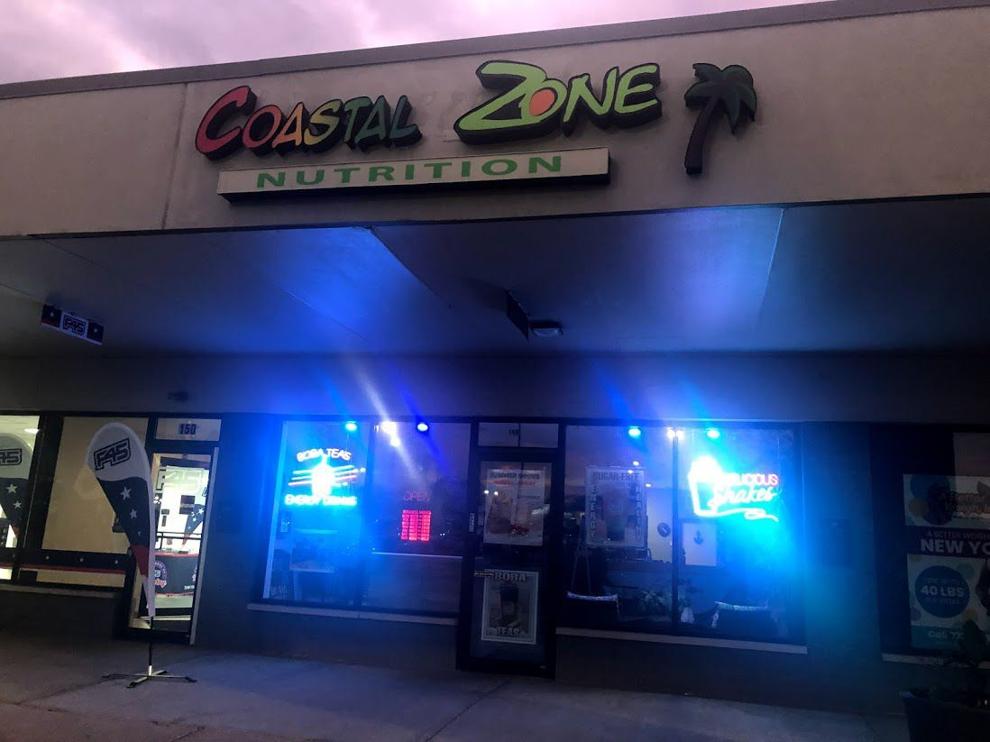 Open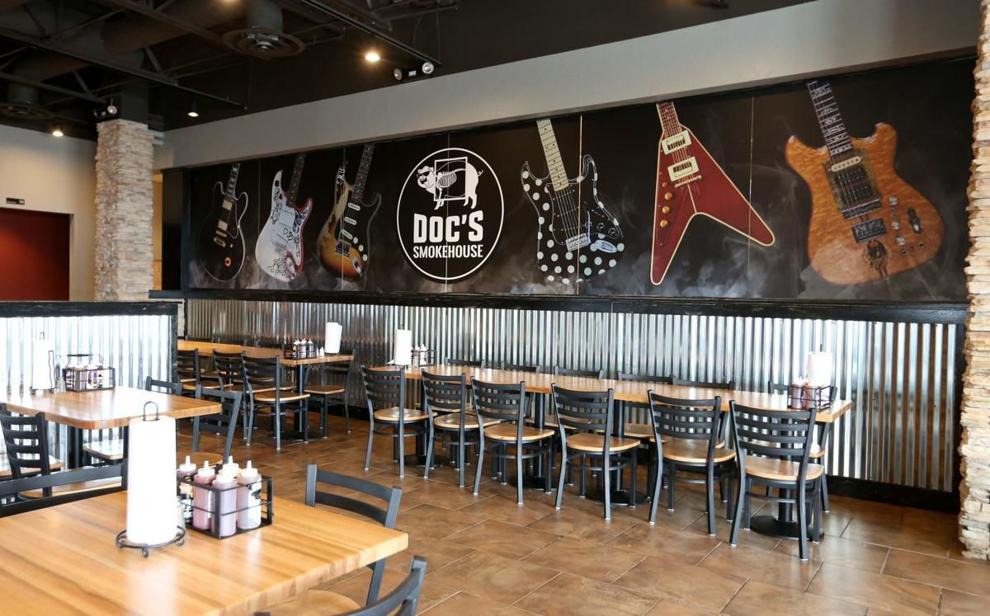 Reopen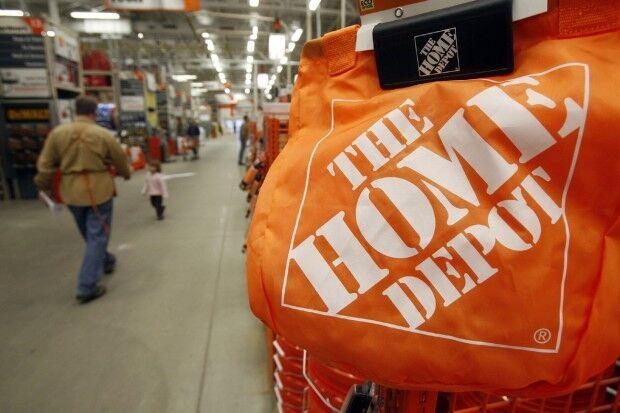 Open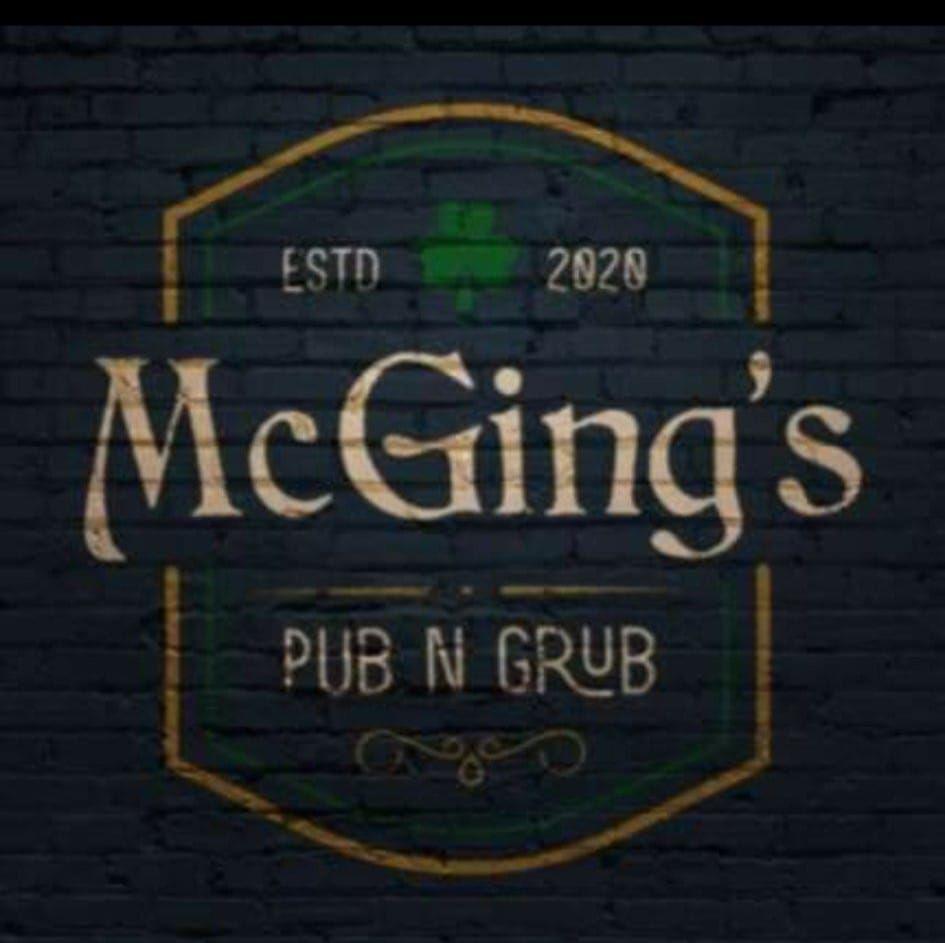 WATCH NOW: Riding Shotgun with NWI Cops: Justin Dyer preview
NWI Business Ins and Outs: The Bake Shop, Bowler Man Confections, Frankie's Philly Steak, Smoochie Pooch, dental office, laser hair removal open