When Rich Nowak, Richard Hassan and George Buzanowski founded an auto shop in Gary a half-century ago, they carved a unique niche.
They specialized in imports at a time when most cars on the road were domestic. 
Foreign automakers since have gained significant market share, and Checkered Flag Imports kept rolling along. Now after 50 years, Nowak and Hassan — the two surviving owners — are both in their 70s and ready for retirement.
They're turning over the wheel of the long-running auto shop at 3663 Broadway in Gary's Glen Park neighborhood to a new owner, Sergio Perez.
When Nowak was fresh out of college, he was working at an auto supply shop at 41st Avenue and Gary when he realized it was difficult to find parts for British sports cars. People had to go to Chicago at the time.
He saw an opportunity to open a shop servicing foreign-made cars. The partners got a loan from Gary National Bank and started the business in 1971.
"We serviced cars from Portage, Crown Point, Merrillville, Griffith and Hobart," he said. "We were pretty centrally located."
Checkered Flag Imports tracked down foreign parts from wholesalers in Chicago and New York and eventually a network of sources around the country.
"There were trade magazines that advertised parts being available," he said. "We also found a lot of suppliers from the boxes. We soon had parts coming in from everywhere."
The auto shop long has specialized in higher-end cars like Mercedes, BMW, Volvo, Porsche, Jaguar, Audi and Land Rover.
"Foreign cars really took off after the gas import embargo," Nowak said. "When gas prices increased, people stopped buying American gas guzzlers and started singing a different tune. Imported cars really started selling."
For a while, Checkered Flag Imports also serviced a lot of Toyota, Honda and other Japanese and Asian cars, but they eventually became so commonplace their owners could go anywhere for maintenance.
"It's kind of interesting because it came around full circle," Hassan said. "After the gas crisis, Japanese and Asian cars gradually became more and more popular so they made up a big part of our business.
"But as mechanics got more and more familiar with them, it diluted the market, and we went back to our roots of primarily working on European cars. They just different enough and just complex enough that a lot of service facilities don't want to do them."
The specialty auto shop has developed a loyal customer base over the years.
"We've been consistent with the level of service and attention to customers over the years," Hassan said. "We've developed some pretty loyal customers, including the grandchildren of some of our first customers."
Checkered Flag Imports moved to its current location at 4940 Broadway in Glen Park in 1980, where it has a retail selection of parts as well as service bays. The 10,000-square-foot space — previously a tire store owned by Bob Moose before he was killed in an auto accident — was four times as large as the original shop. 
They bought a lot along U.S. 30 in Merrillville for future expansion but ultimately decided to stick it out in Gary during a period when many businesses fled town.
"Our business was always really good," Hassan said. "We were a daytime business and never really had an issue with crime. We continued to draw from surrounding communities and from people who worked in Gary or used to live in Gary and were familiar with the area."
They ended up selling the land on U.S. 30 to a car dealer.
"Gary gets a lot of bad press, but we never had a problem here," Nowak said.
Checkered Flag Imports also once had a second location on Torrence Avenue in Lansing but sold it about 20 years ago.
The business was active in the local racing scene that so many of its customers — generally sports car enthusiasts — partook in.
"We never sponsored anyone or fully embraced it, but provided parts and general automotive repair to many of the drivers," he said.
Now they are selling to Perez, who has worked at auto shops in Chicago and Gary.
"He's a younger guy who's bilingual and has been in the business in the area," Nowak said. "We feel pretty confident he can service our valued customers. After 50 years, it's just time for us to retire and enjoy our families and ourselves. We had a good time here."
Perez said he's worked on cars all his life and planned to maintain the same quality of service at Checkered Auto Imports.
"It feels great to own my own place and to be able to help a lot of people," he said. "I like what I do. I just want to do the best we can to help the community and have good prices."
Checkered Flag Imports is open from 8 a.m. to 6 p.m. Monday through Saturday.
WATCH NOW: NWI Business Ins and Outs: Filipino, Indian, Pakistani cuisine coming to Region along with Pierogi Planet; China Buffet reopens
Naan & Kabab comes to Schererville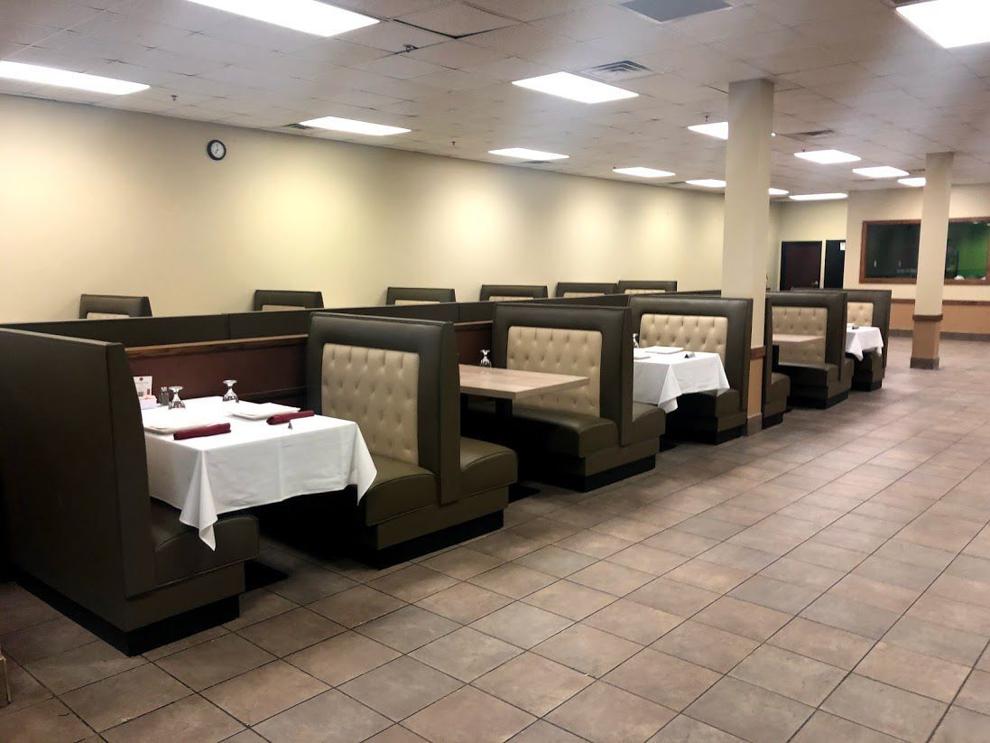 Indo-Pakistani restaurant offers catering and hosts private parties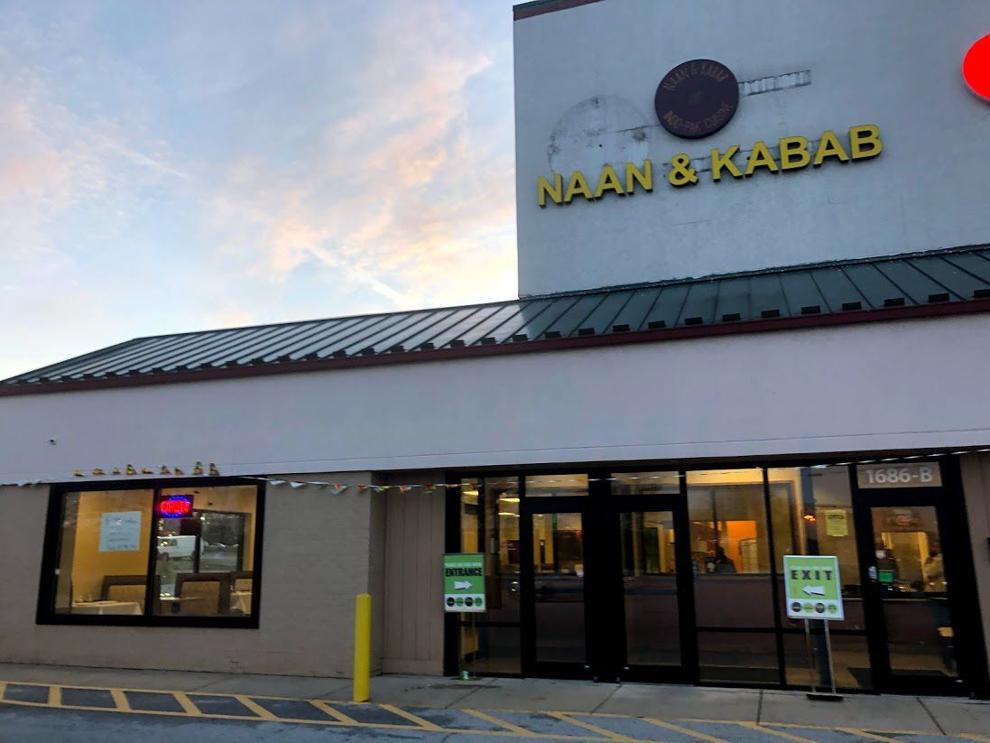 Pepey's Filipino Food and Sweets coming to Dyer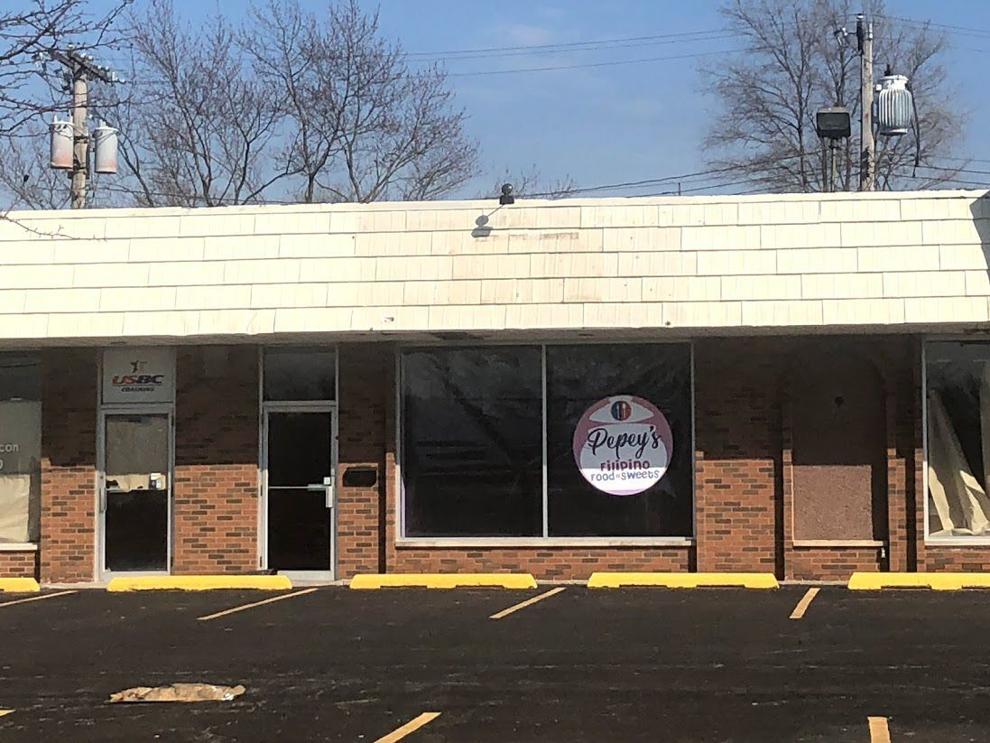 WATCH NOW: Region Staple Dairy Belle Opens new Location in Crown Point
K & S Sew-N-Quilt relocates in Lowell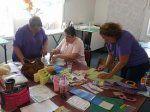 The witching hour in Highland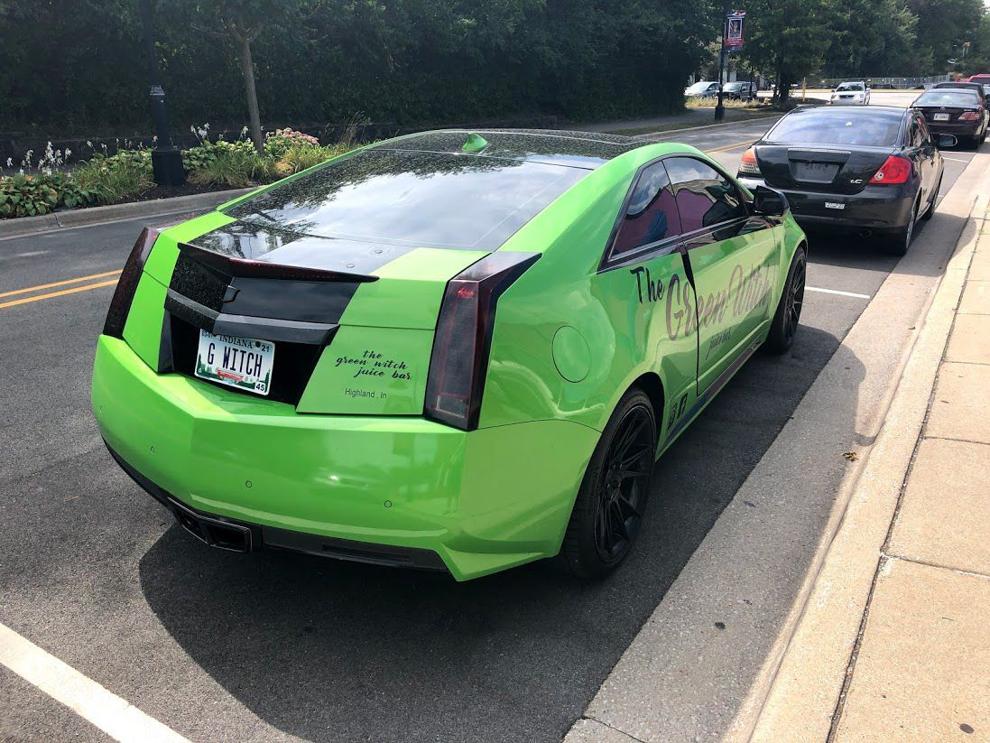 Off the Top trimming hair in downtown Highland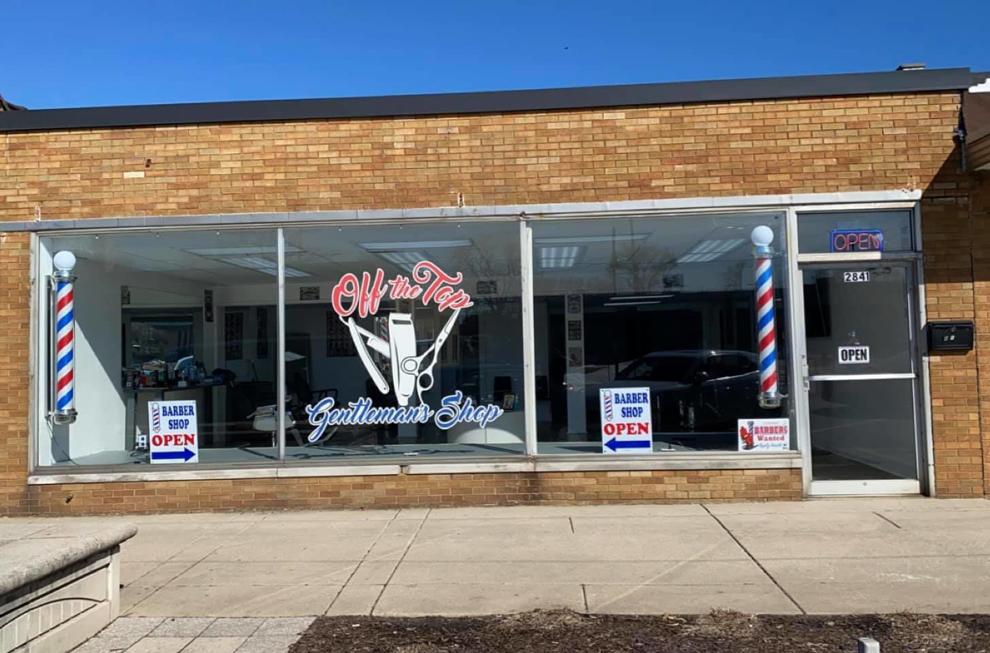 The ribs return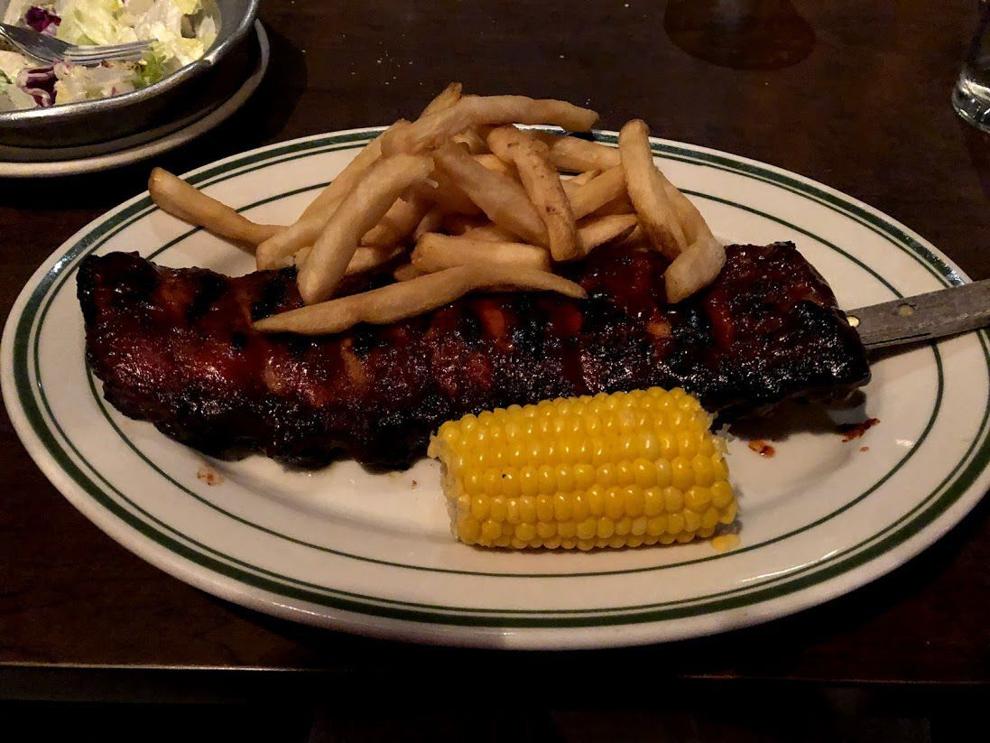 Velocity Clinical Research expands in Valpo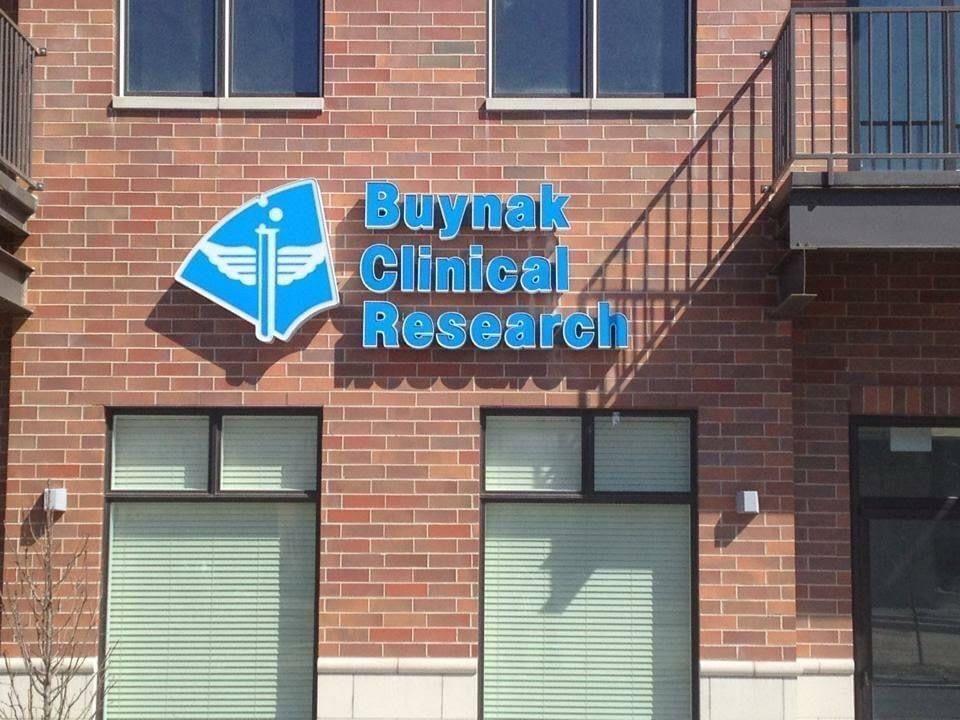 The China Buffet again serving up Kung Pao Chicken and Mongolian Beef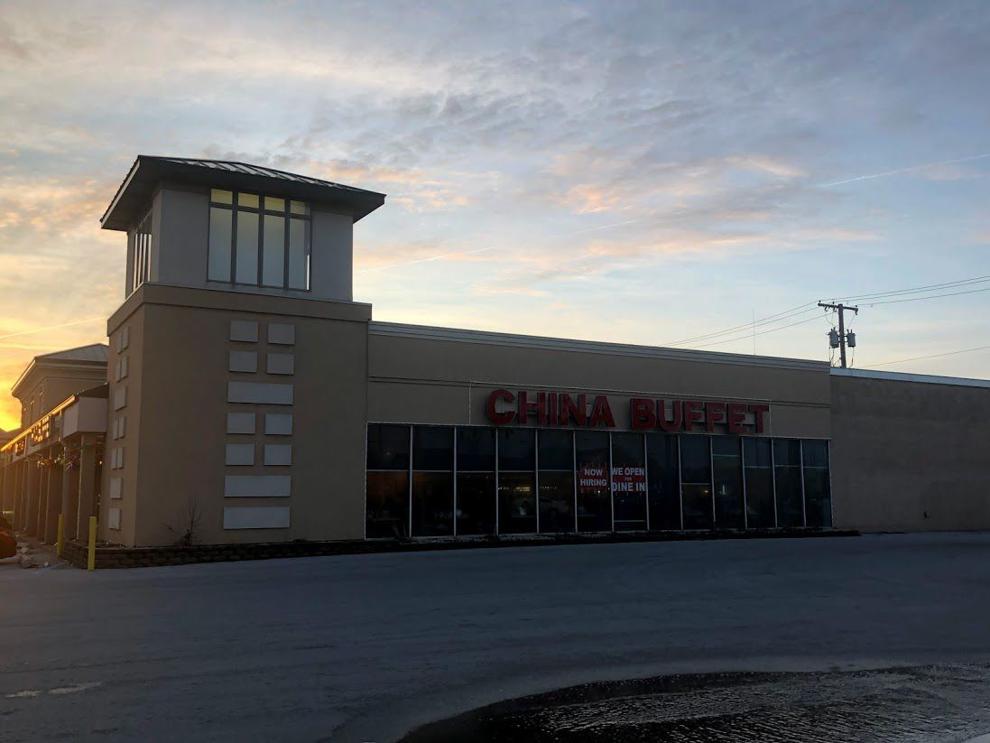 WATCH NOW: Riding Shotgun with NWI Cops — On patrol with Valparaiso Lt. John Patston